DIGITAL
Health & fitness freelance writer for print and digital editions of Essence, the nation's No. 1 lifestyle magazine for and about women of color. Essence has a monthly readership of 8.5 million.
Cover Story: Get into First Lady Shape
4-Part Series Print & Web: No Excuses Weight Loss Challenge
Cover Story: We Lost 500 lbs!
TV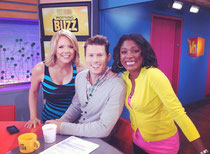 National TV appearances on NBC's TODAY and VH1's 'Buzz' morning show, in addition to working local television as a host, anchor, reporter and producer.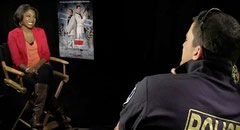 AMC Theatres Movie News Correspondent covering red carpets & entertainment. 
RADIO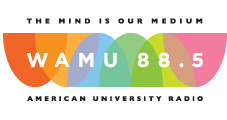 General assignment reporter for "Morning Edition" and "All Things Considered" on the NPR station in Washington, WAMU 88.5 FM.