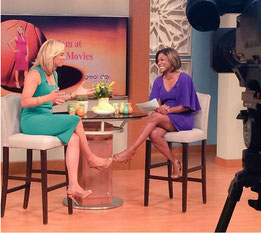 My perspective on movies completed changed after I became a mom a few years ago. I mean, couldn't watch a film with a sick kid in it without bursting into tears.
When it comes to what I can watch as a family, I need guidance and it's not out there. Many film reporters are young single guys.
So, when I went from a movie correspondent for AMC Theatres to host of Great Day Washington (my first TV gig after having a baby), I created Mom at the Movies to offer parents a fresh perspective on film, TV and entertainment. 
Mom at the Movies Newsfeed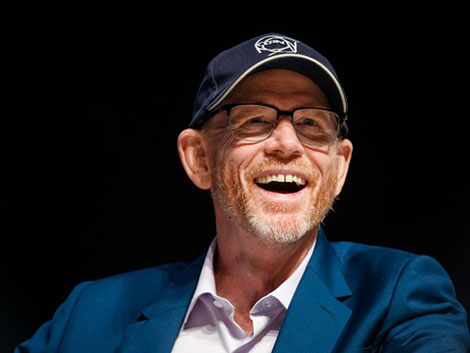 Wonder Woman actress Gal Gadot reveals that her newborn daughter made a cameo in the movie. Well, sort of...
Mom at the Movies Video Snaps