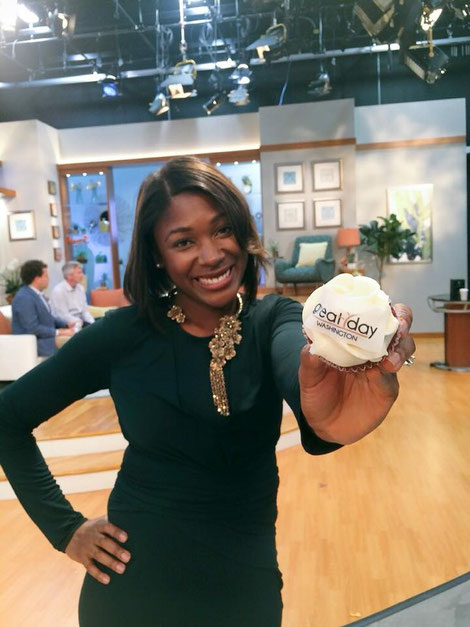 Excited. Nervous. Thrilled. Exhausted. Invigorated.
All. At. The. Same. Time!
Mark your calendars, peeps, because the premiere of my new show, "Great Day Washington" is September 8 at 9:00 a.m. on WUSA, the CBS station in Washington, DC. We are going to be LIVE five days a week and I can't wait for you to join me on the next leg of my adventure in in following my heart.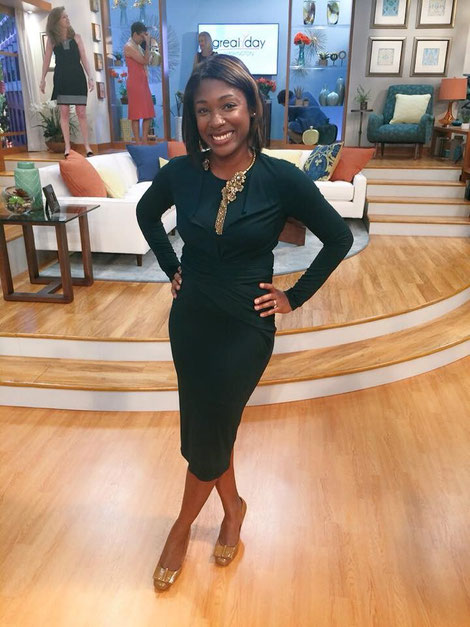 A little over 5 years ago, I set out to do this and after appearing on national TV shows like, Live! with Kelly and Michael and the TODAY show and VH1's Buzz morning show, ***pinching myself*** I am finally here, hosting my own show in our nation's capital!
Wish me luck!
---> 9.8.15<---
xoxo,
Markette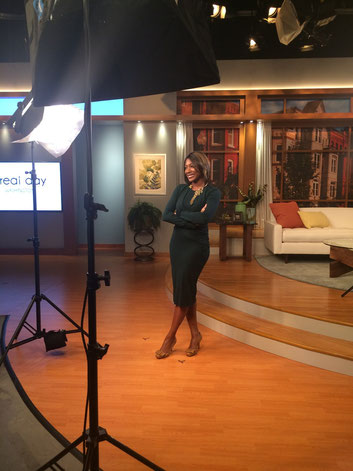 ---